Little Mermaid News and Events
This entry added: 13 / March / 2003 0:00 PM Pacific Time.
A great PlayDoh set featuring Ariel and I've wanted to include this for a while now ever since I saw it at Fred Meyer.
It's "Play-Doh Disney's Little Mermaid Hidden Treasure Playset" and it's a MUST HAVE for all Little Mermaid collectors.
Click on the pic below and you'll find it at K*B Toys:

This entry added: 12 / March / 2003 4:00 PM Pacific Time.
I found this a month ago
so it's probably not news but..
there's a Disney Princess Fruit Snacks available at supermarkets: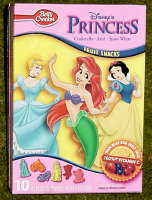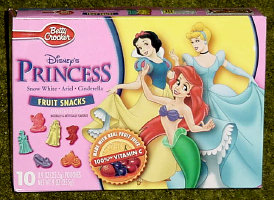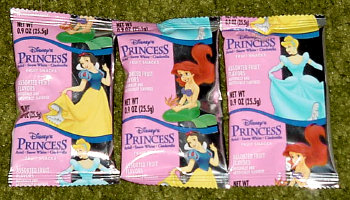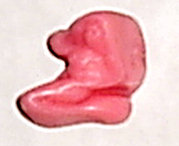 This entry added: 10 / March / 2003 7:00 PM Pacific Time.
Not much news in the world of Ariel lately
which is one reason this page hasn't been updated in a while.
There are however a couple of items worthy of note. The first is a
Yellow T-shirt With Ariel... and it's available in all sizes!! It's very rare to find any shirts with her on it. Even the Disney store doesn't have much with Ariel on it. Just a quick reminder that I'm not affiliated with any locations that offers items for sale.
Next.. now this is not Ariel but.. if you haven't heard of this yet you need to catch up. It's an online and syndicated comic strip called "Safe Havens" by Bill Holbrook about a 415-Year-Old Mermaid who has decided to live on land for a while.
It all started on February 1st and here are the March entries
( March 1,3,4,5,6,7,8,10 ):










This is pretty good stuff so to find the rest of the story including the begining, you can go the official site: SafeHavensComic.com.
...and to get the current strip, visit: The Seattle PI.
Explore Your Web...
and have a GREAT Ariel day!!
Mike
Previous Pages:
19
18
17
16
15
14
13
12
11
10
9
8
7
6
5
4
3
2
1